Working Homeschool Mom Life Coaching Now Available!


Psst! Guess what?
You can still be a great mom while working and homeschooling!
Right now there are over 27,000 working moms who are rocking the homeschool life.
But that doesn't mean it's easy. And it doesn't mean you won't have fears that keep you up at night.
Being a mom is hard. Being a working mom is hard. Add in being a homeschool mom, and we've got a whole new ball game.
If I work outside the home, how in the world will I teach my kids? Where would I find the time? If I am a working mom, will I be a crappy mom? Will my kid get the proper education? Will I lose my job due to poor performance?
These are the thoughts that run through your head, but don't worry, I got you!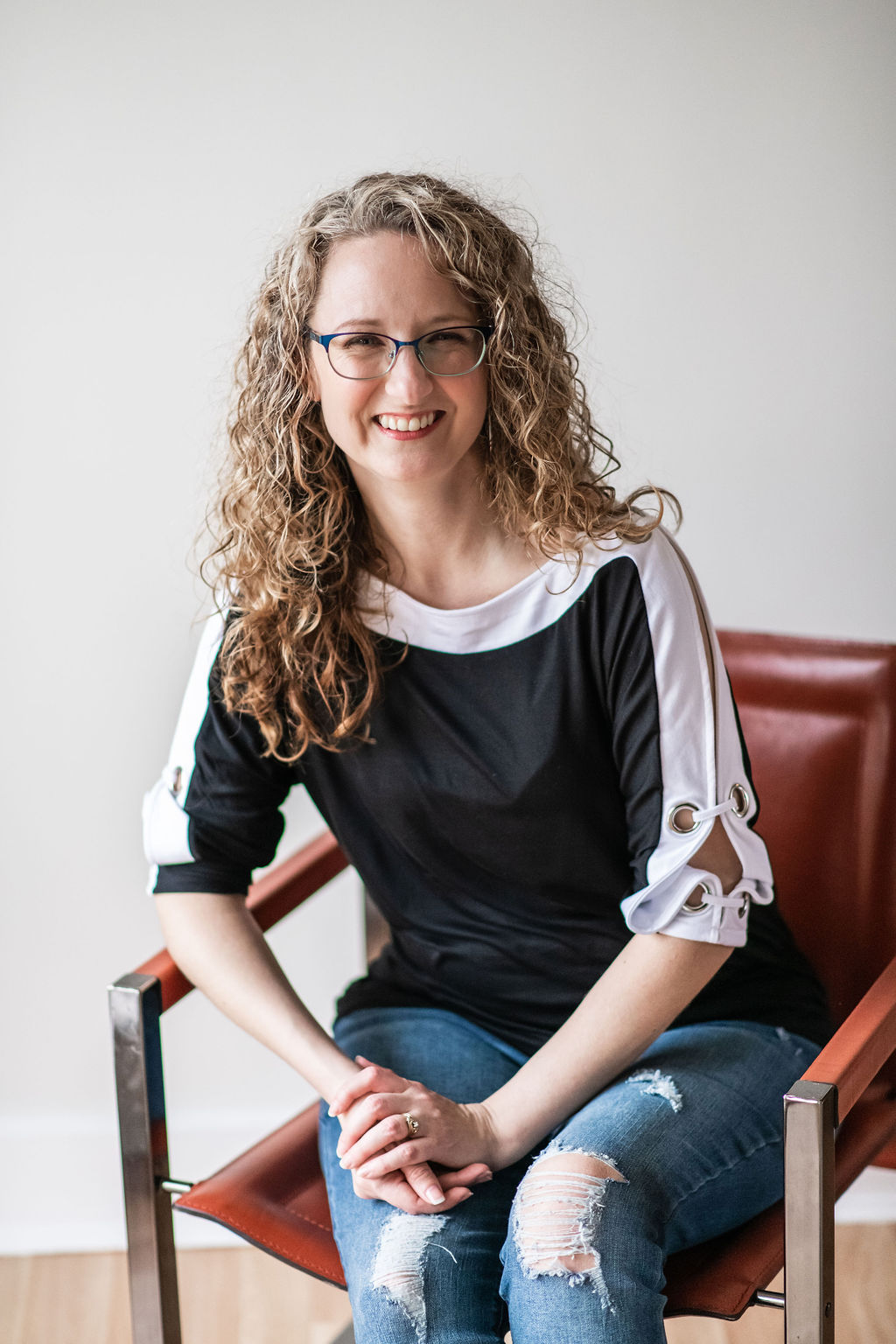 When I first started working outside the home full time, juggling work, the kids, homeschooling and all the other parts of my life it was so overwhelming, I actually burned out. I ended up so tired, I was ill and depressed — and I wasn't the only one suffering.
I was ready to just quit!
But of course, that wasn't possible. I had to figure out how to manage to do all of what I needed to do. And that's exactly what I did.
I believe every working mom can homeschool their children while enjoying life. You just need a little help, a little inspiration and someone to chat with.
Interested in a 1:1 Session with me?
How It Works:
After you fill out the intake form we would meet for 60 minutes.
You will get email access to me to ask questions and get feedback for up to 2 weeks.
Check out the details below!
How I can help:
Topics I'd love to help you with:
"How can I fit my work and my homeschool in one day?"
"Homeschooling high school…are you kidding me?"
How to find time to homeschool my kids?
Balancing life, work, and homeschooling with everything else
Teaching independence, time management
How can I connect with my child?
Doubt and guilt
Wanting to give up
Self-care as a homeschooling mom
"Am I doing enough?"
Other homeschool/life topics you've got in mind!
Note: I don't provide coaching on specific curriculum suggestions or homeschool laws/requirements in your state/province.
How it works:
Once you fill out the intake form, I will reach out via email.
Appointments are available via Zoom (video or audio). 
Fee is paid prior to scheduled appointment to save your appointment. No refund for appointments shorter than scheduled time. If I am available past your scheduled time and you would like to talk longer, we can arrange for that and bill accordingly.
I will send you an email with further notes and resources if needed.
I will check in via email 14 days after our appointment.
Price: $350
Please read the FAQ and "No-Show" Policy before you request a session.



Your intake form has been submitted. Check your email for a copy of your responses. If you're accepted, you'll receive an email with a link to checkout.
Frequently Asked Questions
Can I get a refund if I'm unhappy with my purchase?
There is no refund offered for LIVE Coaching.

How do I schedule my appointment?
Upon filling out the intake form, I will reach out via email with instructions on how to book a time for your appointment.
Can I purchase coaching more than once?
Absolutely! If you find yourself in need of coaching more than once, simply purchase the coaching again.
No-Show Policy:
I understand that unexpected situations can arise, leading to missed coaching sessions. I value your commitment to personal growth and provide a supportive environment to help you succeed.
However, please note that due to the time and preparation required, coaching sessions are non-refundable. When you book a session, I block off valuable time exclusively for you and put effort into preparing personalized strategies and insights.
I want to offer flexibility and ensure you receive the guidance you deserve, which is why I provide the opportunity to rebook within the next month. This allows you to find a more suitable time and continue your journey towards success.
Your satisfaction is important to me, and I look forward to helping you achieve your goals.