Juggling a career, homeschooling, and managing your home is no joke.
Career-minded moms, who also know that homeschooling is best for their family - get very little support.
We are the fixer's, the doers, the ones who get things done and who just keep pushing on until we can't anymore.
You know homeschooling is the right choice for your kids. You know working is the right choice for you.
But managing both? Second-guessing yourself every step of the way? Worrying that you are wrecking your kids for life?

This is what keeps you stressed and leads to burnout.
Whether you are just now starting on this "working mom plus teaching your kid journey," or have been doing this lifestyle for awhile - you need someone in your corner to support YOU.
Homeschooling or facilitating distance learning, while also managing your career is a LOT to keep up with. You need help, support, and guidance - from someone who understands this lifestyle and knows why it matters, why it's the right choice - even when the day-to-day is hard.
You need something different. 
You need something designed for you!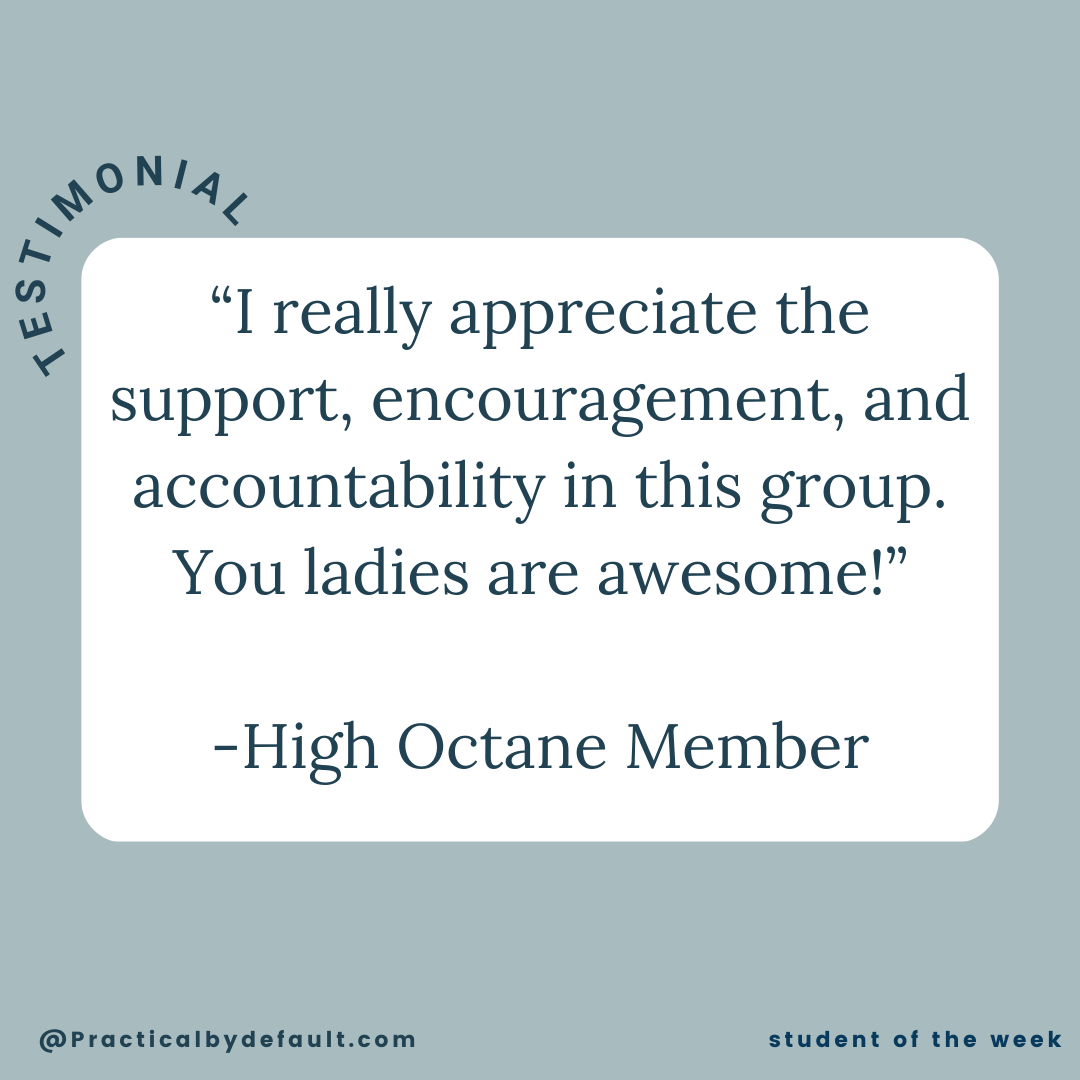 You Need The High-Octane Homeschoolers Life Group Coaching
The High-Octane Homeschoolers Life Group Coaching is a program for working moms who homeschool that are looking for weekly accountability and support.
When we come to the table here, we come as our whole self. There will be weeks where our discussion leans heavily on the professional side, and there will be weeks where we lean into being the best mom we can while home educating our kids. 
"I love that we can talk about business, homeschool, and toddler tantrums without judgment." -Abigail "
Our mastermind is a group of women who want to dig into the day-to-day.
High-Octane Homeschoolers Mastermind provides:
⭐A trusted group of working homeschool moms to listen & help you
⭐On-demand accountability
⭐Helps you stay focused
⭐Plug into the power of group coaching
⭐Link arms with others instead of trying to figure it all out on your own
⭐Help you move forward and reach your goals
I will facilitate each meeting each week so we stay on track.

One of our Mastermind Members who would like to stay anonymous said it best:
"When I decided to jump in and join 12 weeks ago, I was a mess. I had completely lost control of life… all of the plans and hopes that I had for the year and slipped through my fingers and I was sitting in a daze.


I tried to get back on the routine but I couldn't make it stick and mostly, I just wanted to cry… now, here I am 12 weeks later, feeling back to myself, accomplishing goals, and feeling like I'm making progress… looking forward to the next 12 weeks and continuing to reach for the goals I've had for longer than I care to admit… thanks for this group."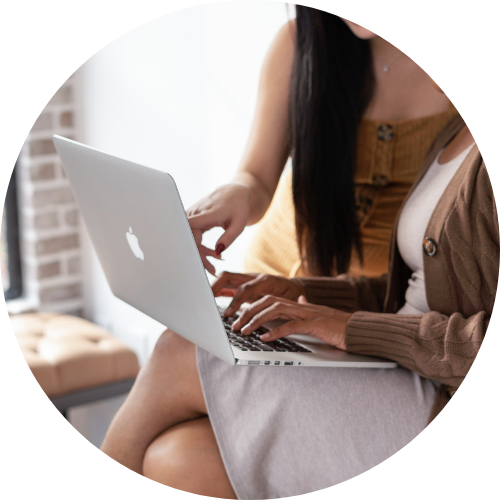 Who is High-Octane Homeschoolers Life Group Coaching program for?
This program is for working moms who need:
support on speed-dial, get the help you need when you need it most.


a small community (5-6 people max) to understand what it means to work while juggling your responsibilities


someone to check in and help them reach their goals
______________________________________________________________

This mastermind focuses on reducing overwhelm, there are no printables or downloadable resources.
The High Octane Mastermind helps you reduce distractions. It is not hosted on social media. All you need is Zoom and Voxer!
Your intake form has been submitted. Check your email for a copy of your responses. If you're accepted, you'll receive an email with a link to checkout.
Are you wondering if this program is for you? Let's find out!
Abigail, a working homeschool mom, shares her experience inside The High Octane Mastermind.

What Members Are Saying:
"I get ideas and support for every aspect of my business before I go live. It's been a business building opportunity as well as creating strong bonds with strong women in this industry." - Kimberley
"Thanks for facilitating my need for accountability and focus…" -Lisa

"It's like having support on speed-dial. Any time day or night, I can reach out and get the help need." -Tonya

What's Included Inside The High-Octane Homeschoolers Life Group Coaching:
Daily Voxer Support - Each day 24/7 you have direct access to all members of the group. We can chat about anything in your work, homeschool, life & business!

Both voice and text messages are fine. 

(Value $500/month)
Weekly Mastermind Power Hour - Weekly meetings on Zoom. During this hour, you have access to group coaching. We set goals, brainstorm solutions and cheer each other on. It's the boost you need to keep showing up. (Value $125/hour)
Total value $3000 Your Price: $450!
This 12-week program is a super, focused co-creation group. Co-creation means that we work together to brainstorm solutions, share ideas and work hard to get the results you want.
The first step is scheduling a quick call with me to see if this Mastermind is for you!
Your intake form has been submitted. Check your email for a copy of your responses. If you're accepted, you'll receive an email with a link to checkout.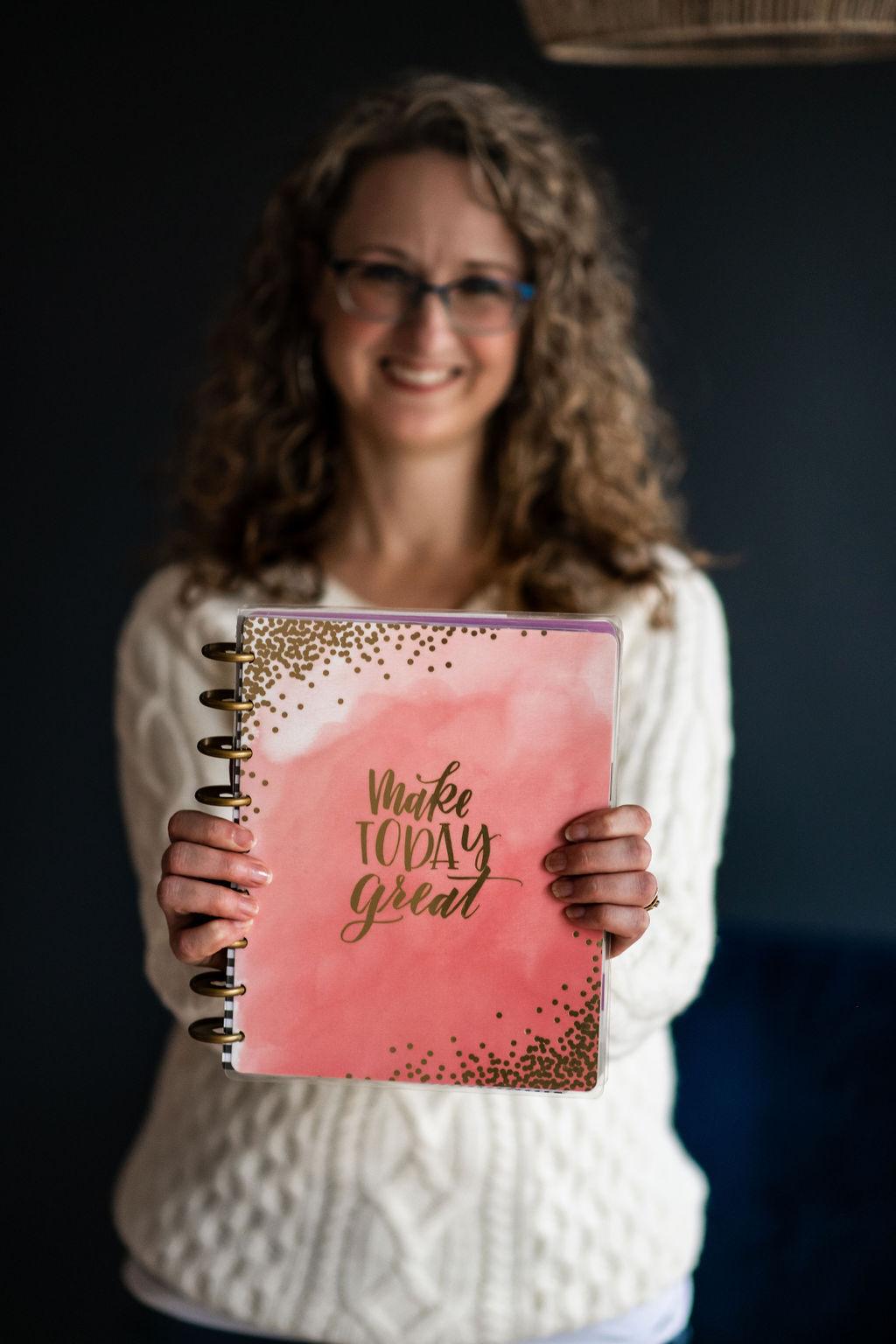 2 Things About Me:
There are 2 things that set me apart in the working homeschool membership world: access and transparency. 
You have direct ACCESS to me. Meaning: you can speak to me. You can ask me questions, get feedback, cry a little and even spend time brainstorming what you should do that day. 
In this online world, that is a rare thing. Most coaches want a layer of protection between themselves and their students.
You know, those coaching sessions where the only one talking is the coach? If you want to ask a question, you need to wait until the next time slot? Ugh!
I go all in, and it really does show. I genuinely want you to succeed, and if it is within my power to do so, I will bend over backwards to make sure you get the support you need. 
The second piece is transparency. I will always share my journey with you, tell you worked for my children and me, and what didn't work. I will share what my failures are, what my successes are - I will never hide that from you. 
I will be there every step of the way. 
How Is the High-Octane Homeschoolers Different From The Coffee Club Membership?
While the Coffee Club provides the tools and community to help career-oriented moms juggle parenting, homeschooling, and their job, the High-Octane Mastermind provides weekly goal setting, daily accountability, and the ability to brainstorm and problem-solve with others at any given time. Some pretty tight-knit friendships have come out of it too!
And the bonus - we help you recover from burnout and avoid going down that path again!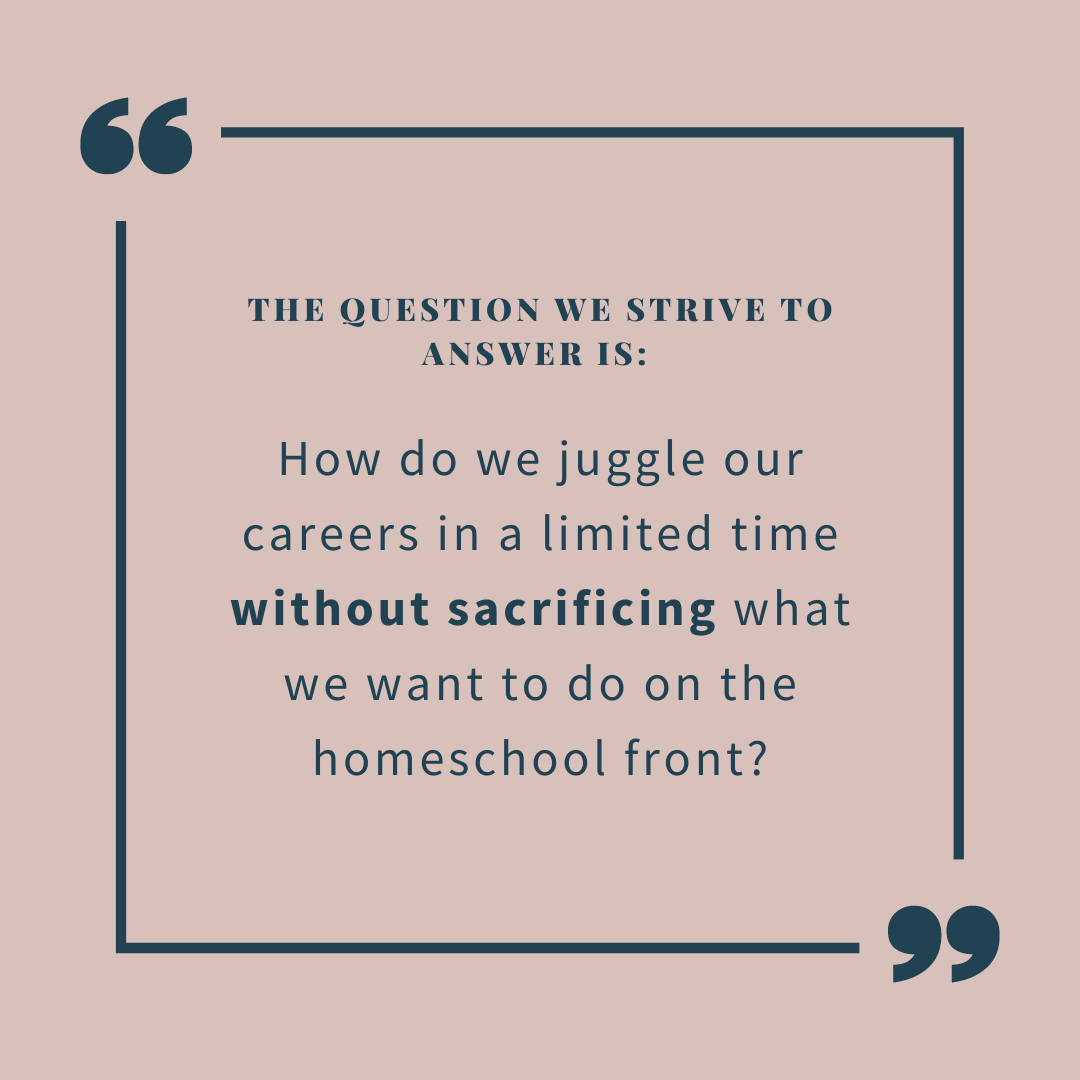 Your intake form has been submitted. Check your email for a copy of your responses. If you're accepted, you'll receive an email with a link to checkout.
Frequently Asked Questions
What program do you use to check in daily and weekly?
We use Voxer App which is a free app and we use Zoom for our weekly sessions.
Can I get a refund if I'm unhappy with my purchase?


If you are unsatisfied with your purchase, please reach out within the first 7 days for a full refund.
How long is the program?
12 Weeks of daily Voxer and weekly Zoom meeting.