ARE YOU TIRED OF YOUR WEEK FALLING APART?
Get Access To My Secret Video Where I Share My BEST Tips Designed For You!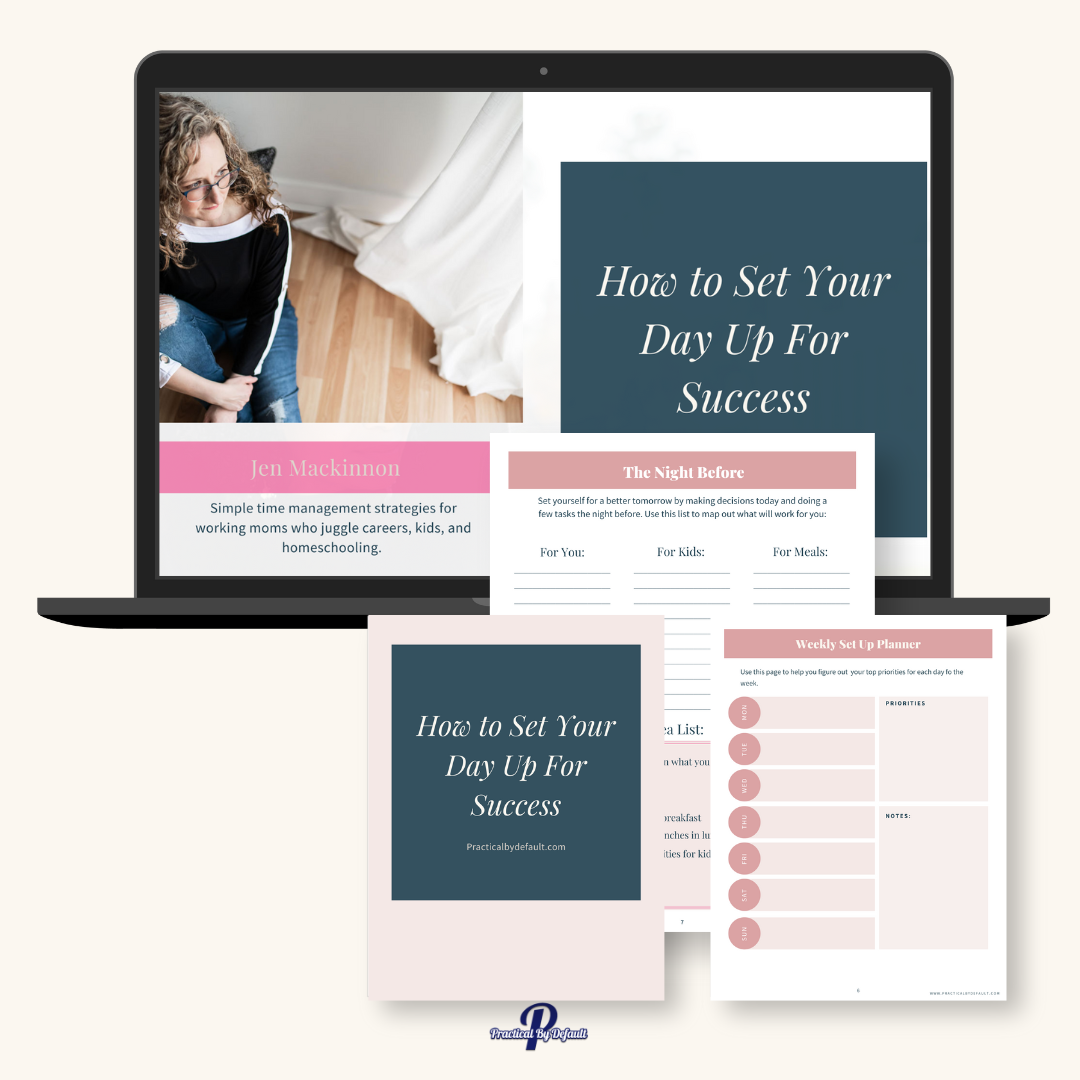 Running Around Getting Your Ducks In A Row Is Exhausting! 🦆
Get access to my secret video where I share my very best for working moms (aka you!) that are looking for ways to streamline their day and home even while at work.
✅ Watch the short, actionable video
✅ Use the planning pages to create a plan
✅ Checklists to keep you moving forward

These tips will help set up your week (and stay on track!) for success!



When problems arise - and they will!- I've got your solution right here!
For life as a working mom who is homeschooling, it is never IF your plans will get tossed out the window; it's WHEN!
✅ Watch the video to learn how to get your day back on track FAST!
✅ Get instant access to the worksheets & checklists
✅ And take ACTION