Crazy Life. Simple Schedule.
Juggle working, homeschooling & momming gracefully.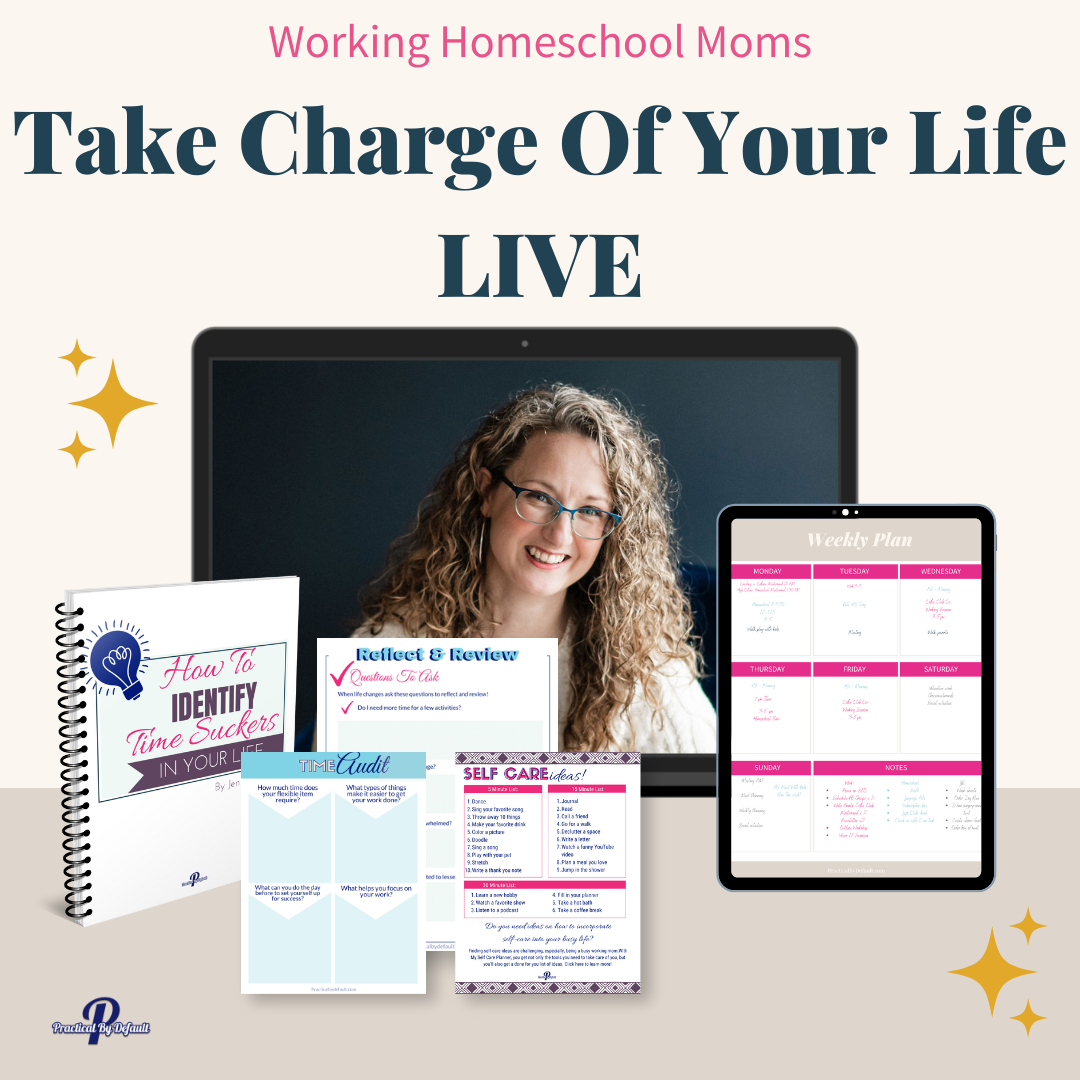 Finally, create a schedule that actually works for you!
In the Take Charge of Your Life LIVE, we will take a fresh look at your schedule together.
Each week I'll walk you through:
how to plan out the exact schedule that you need, based on your own priorities and obligations. 





learn how to manage all the areas of your life and adjust whenever life changes. 





meet with me weekly to ask questions and get the support you need. 



PLUS!! Weekly Group Coaching Sessions
Normally $175/week. YOURS FREE with purchase!
**Closed**
Interested In Joining Our Next Live Round?

⏬ Sign up below⏬

Take Charge of Your Life 
A step-by-step framework to help you finally overcome the overwhelm of figuring out how to plan your working, homeschooling mom life!
Week 1: Get the answers you need!
Identify where your time is going

Create a customized task list just for you

Stop those time suckers and be more productive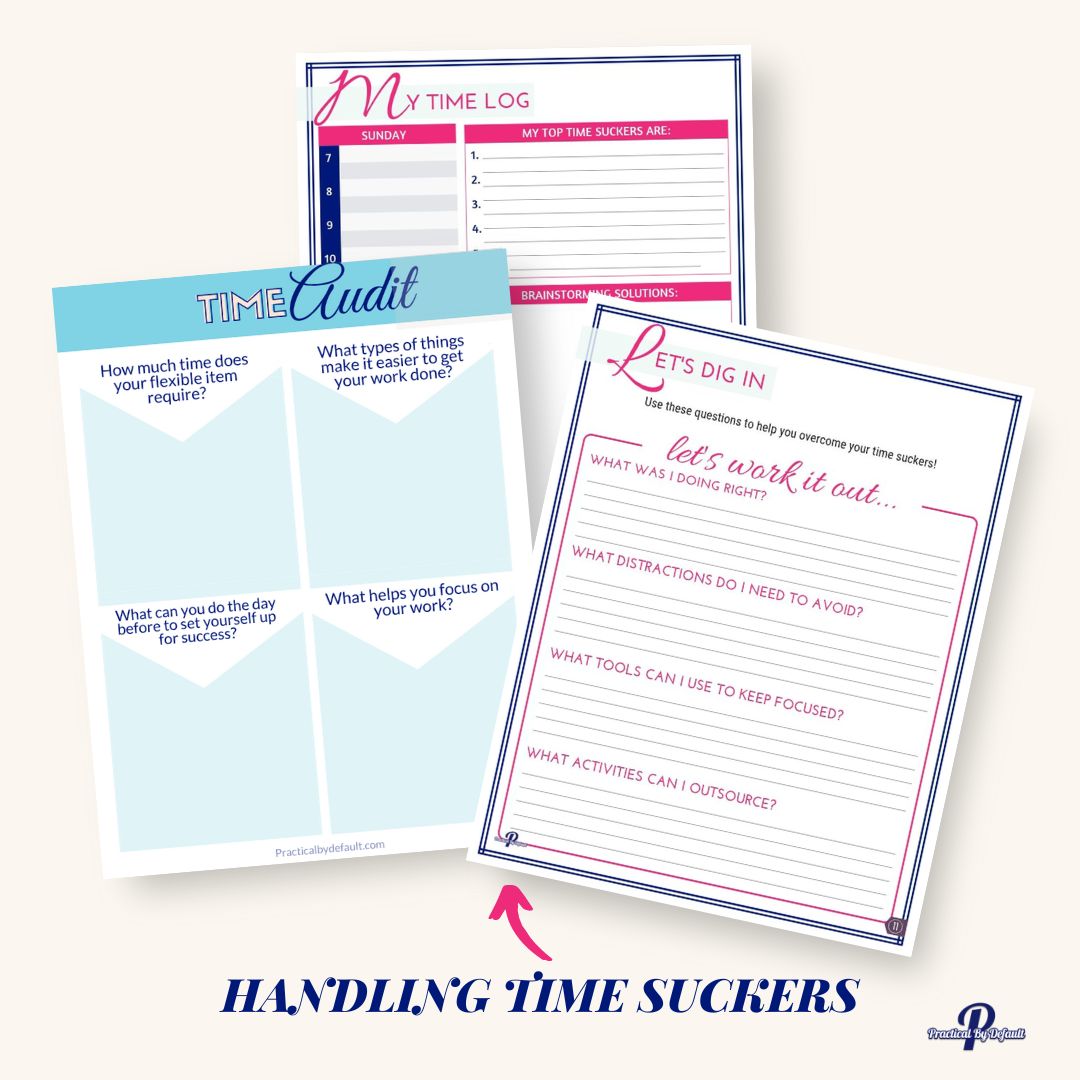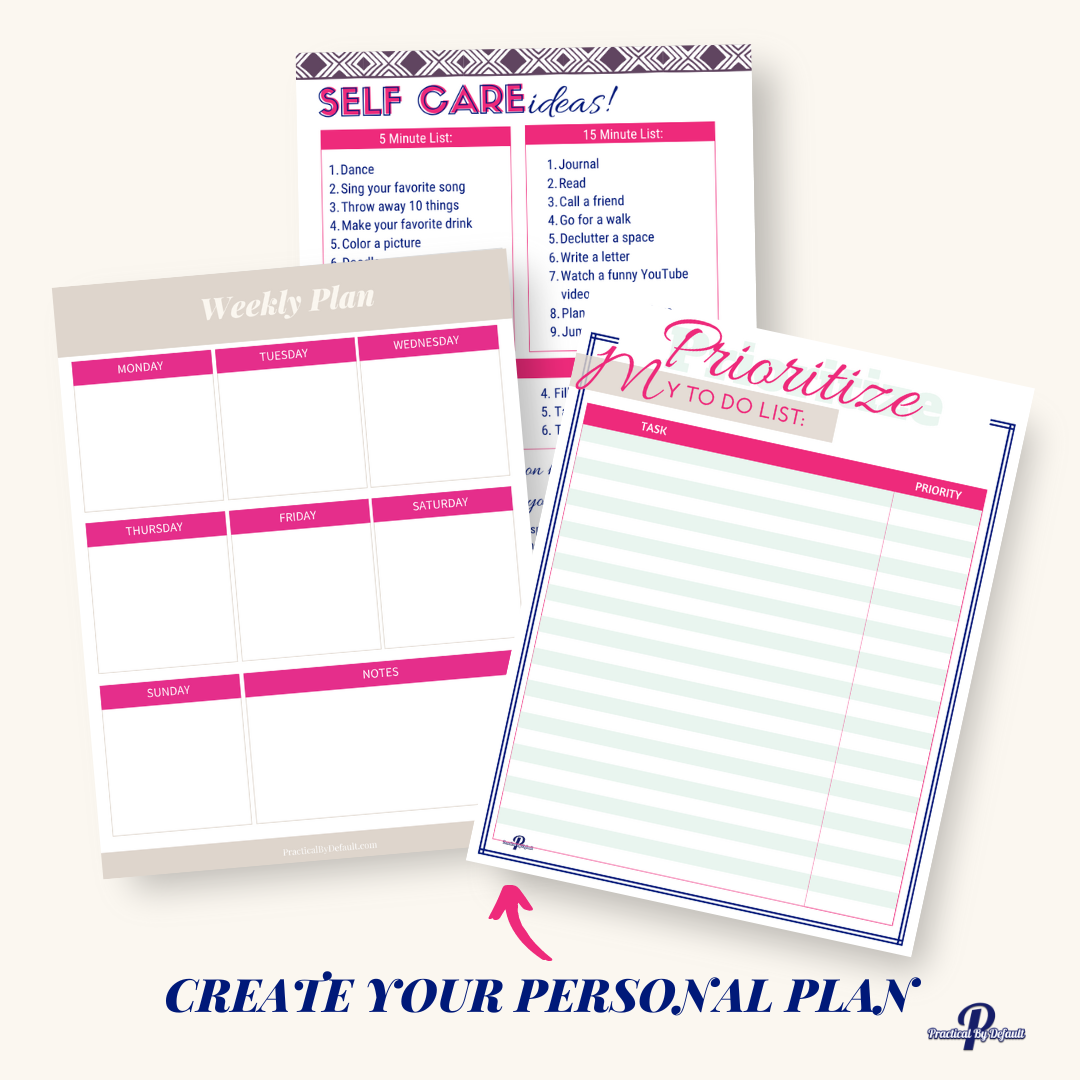 Week 2: Stop spinning your wheels!
Let me help you with step-by-step daily planning!

Prioritize and organize your to-do list

Take care of yourself so you can help take care of others
Week 3: Troubleshoot your schedule
Stop those time suckers and be more productive

Learn how to outsource and delegate tasks
Discover how to reset your week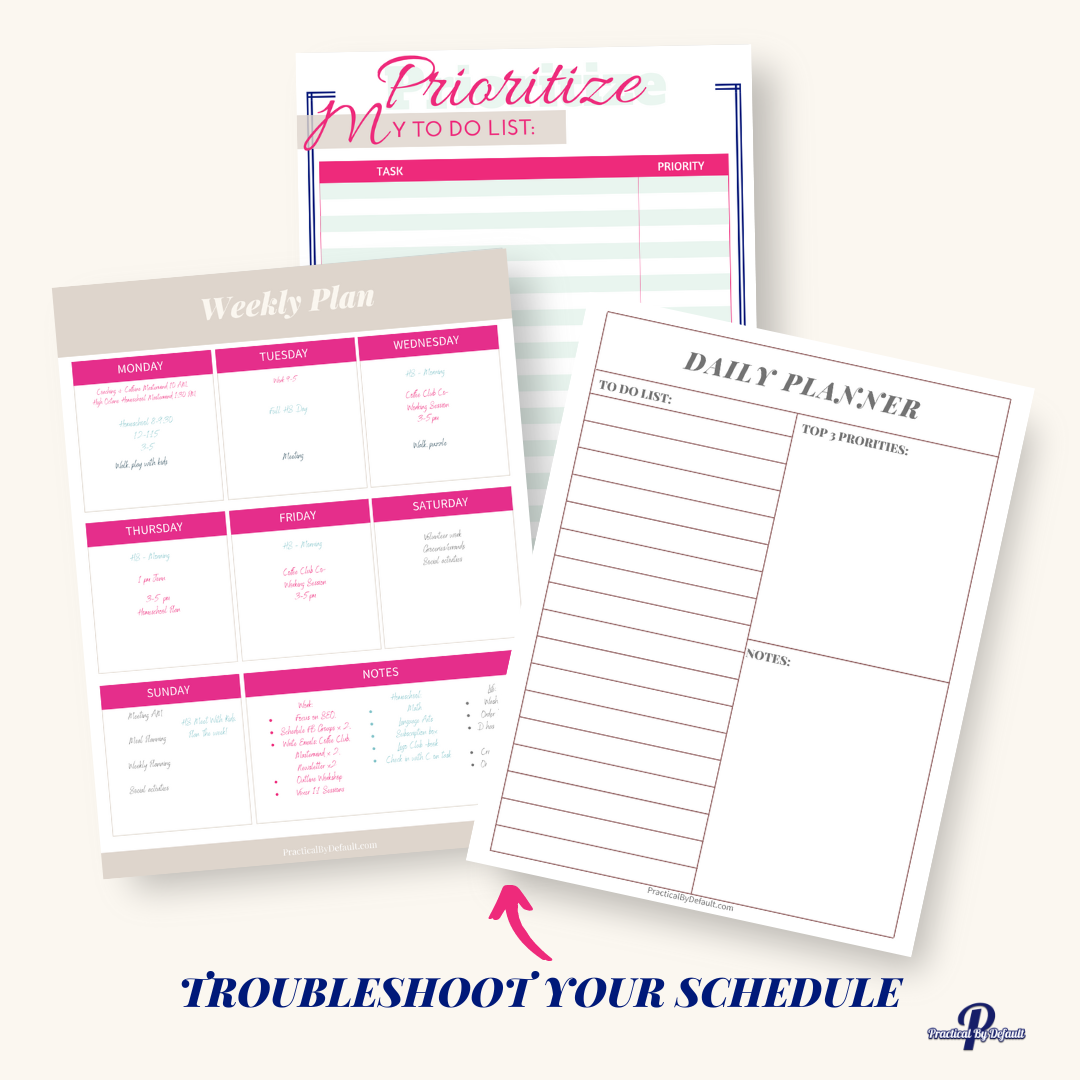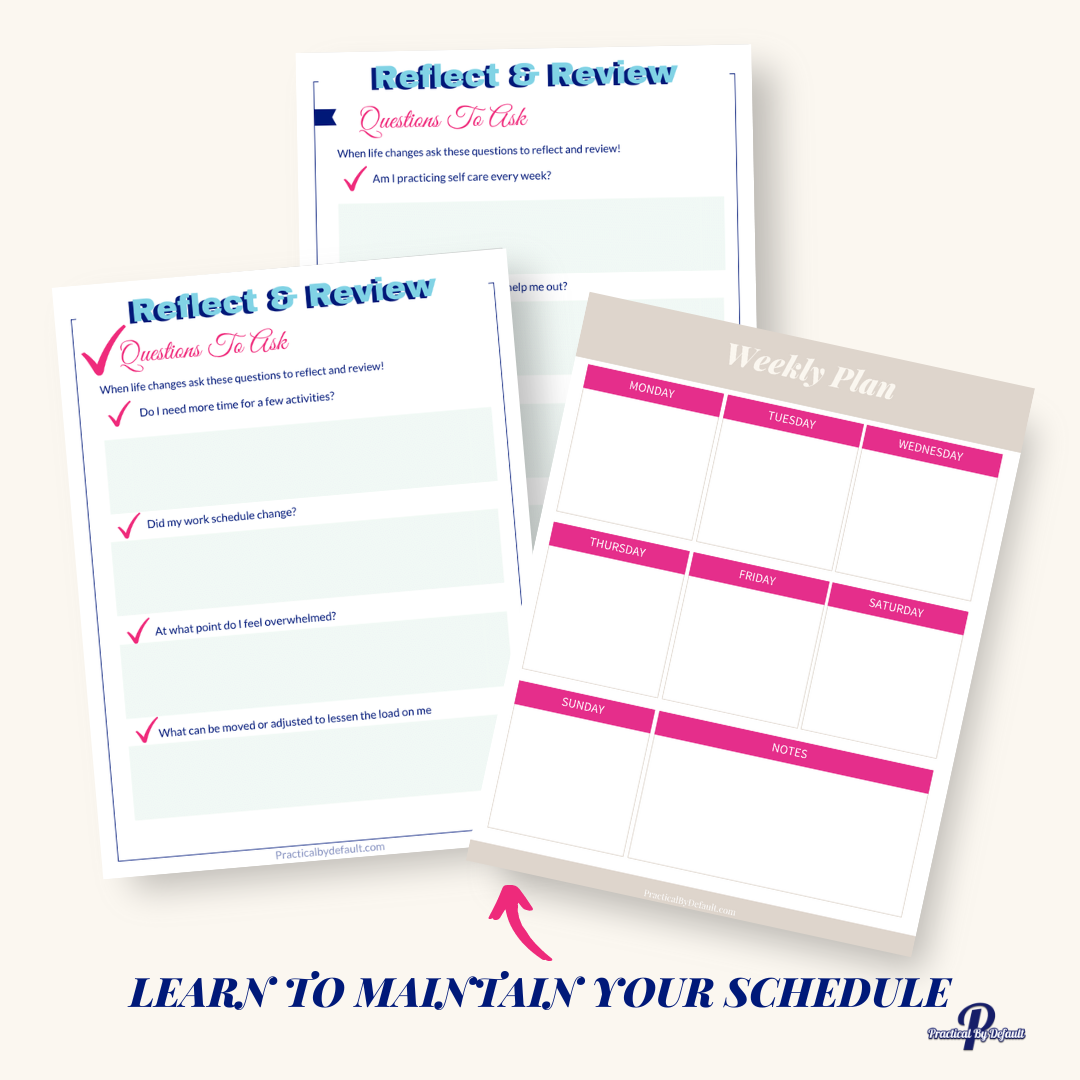 Week 4: Maintain Your Schedule
(Even As Life Changes!)


Learn how to adjust your schedule

Adapt as life changes

Reflect, review, and revise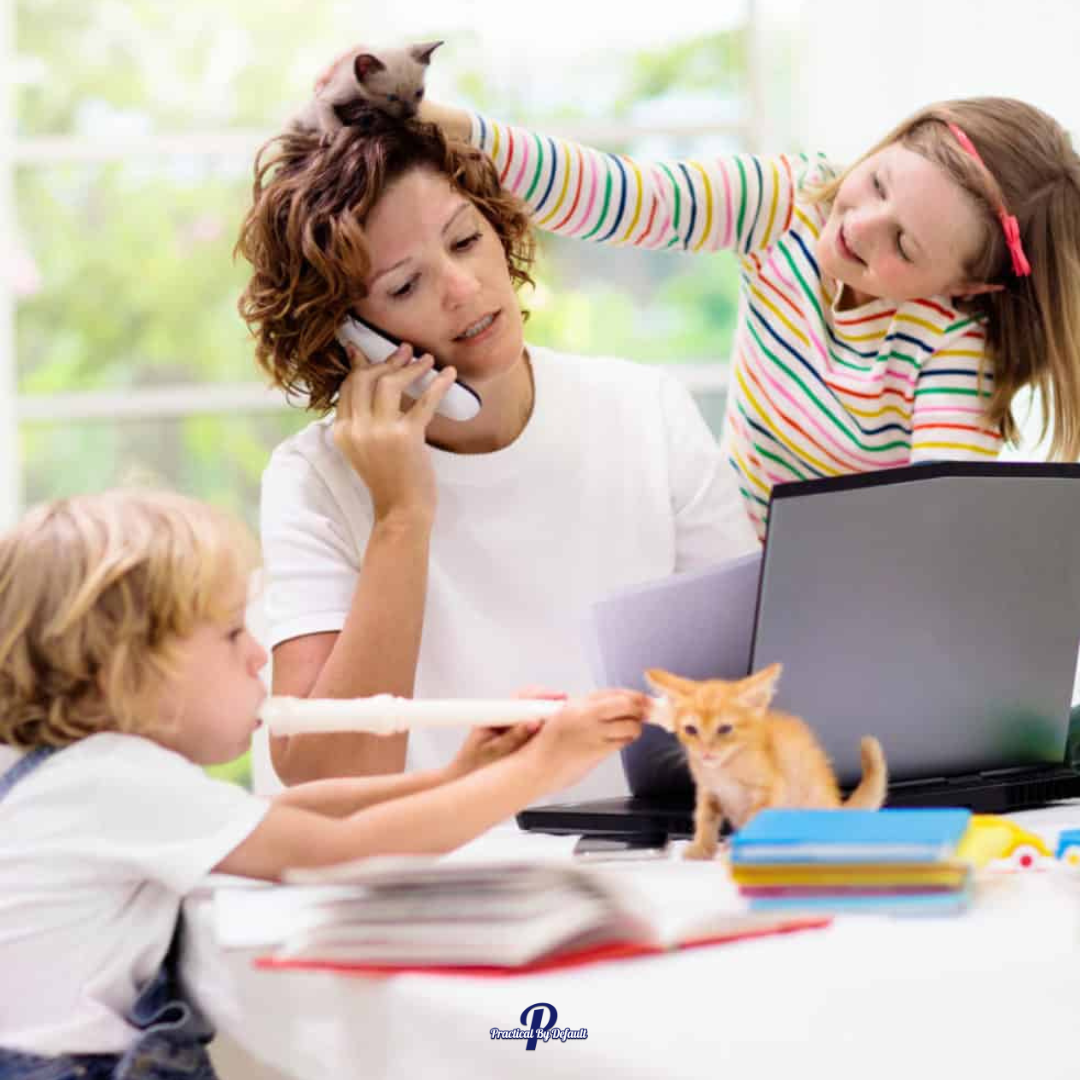 Mom Burn Out is Real
Especially if you're trying to work a job, run a homeschool, and raise some children, all while fueled by pure caffeine and willpower.
With Take Charge of Your Life LIVE, I'm going to personally show you how to get un-overwhelmed, gain control over the chaos in your home, life, and job, and finally have the time to take care of you. 
So you don't have to burn out before you figure it all out.
You'll come away with your schedule all set up and ready to go.
You'll finally be ready to take charge of your life, tame your schedule, and get things done. And you'll start feeling more like yourself — less stressed, less overwhelmed, and less out of control.



Here's What's Included of Take Charge of Your Life
Let's break it down exactly what you get:
Weekly Live Training, walking you through each step. No more than 1 hour. (Value: $400)


Weekly Power Hour - 

Weekly meetings inside a private Facebook group. During this hour, you have access to group coaching.

No more than 1 hour.

(Value $400)


Exclusive Facebook Group:

Get access to our member's only FB group so that every day you have a place to turn to get help from people just like you. You won't waste any time because you're stuck on some little question or because you're having an off day. You'll have a place to turn for answers, inspiration and feedback so you can always keep moving forward. 

(Value $200)


Printable Workbook-

I know your time is limited. I know you don't want to spend time doing anything you're not supposed to be doing. That's what tried-and-true printable resources are for, to keep you on track. 

(Value $97)
Total Value: $1097.00

Will You Join Us?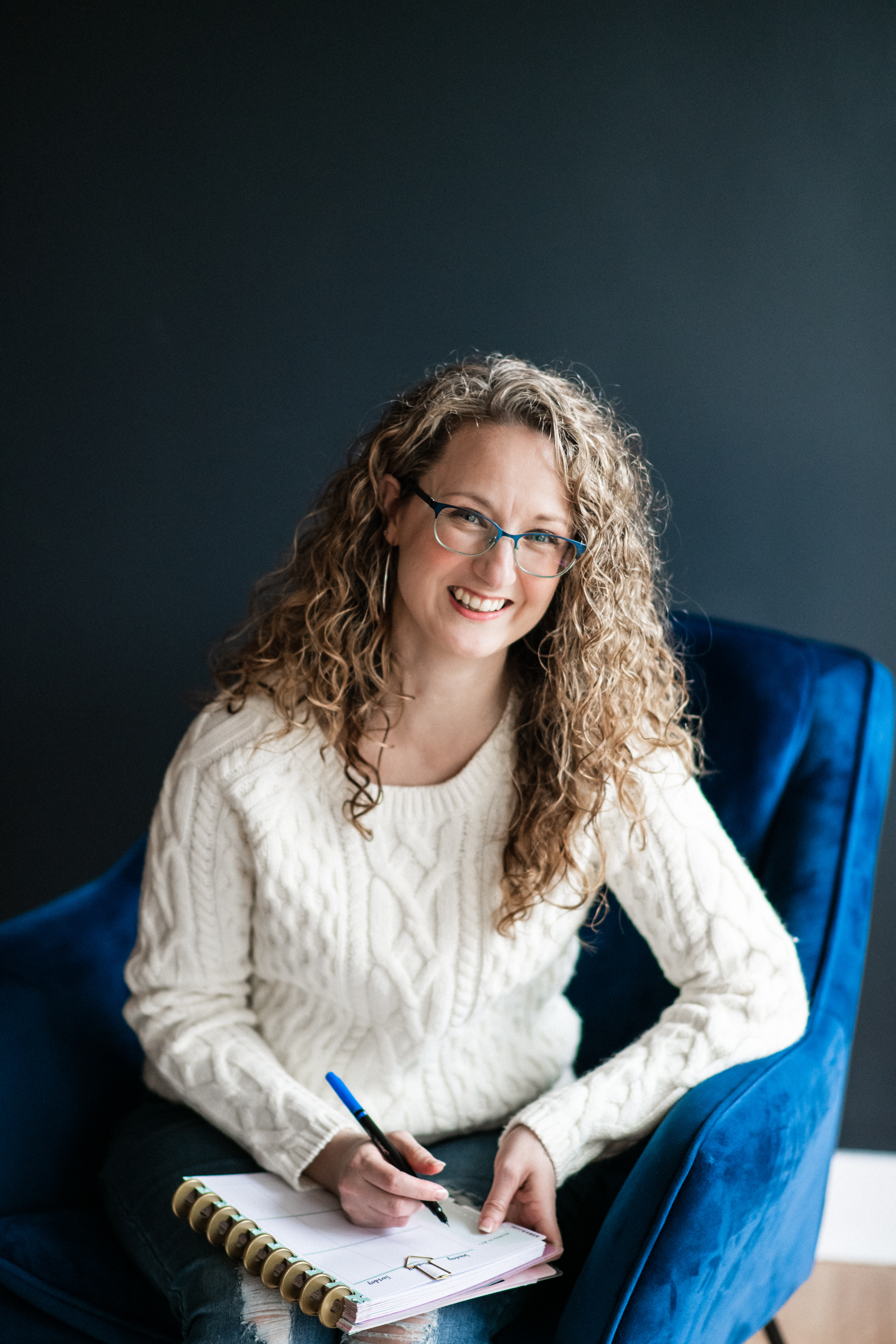 When I first started working outside the home full-time, juggling work, the kids, homeschooling, and all the other parts of my life, it was so overwhelming I actually burned out. I ended up so tired, I was ill and depressed — and I wasn't the only one suffering.
I was ready to just quit!
But of course, that wasn't possible. I had to figure out how to manage to do all of what I needed to do. And that's exactly what I did.
I'm sharing my exact step-by-step planning process with you! 

I believe every working mom can homeschool their children while enjoying life. You just need a little help, a little support, and a simple schedule to follow.
You Don't Have to Burn Out. There Is a Better Way!
…. AND it works EVERY TIME!
In fact, with the simple structure and step-by-step process I created, anyone can put together a schedule that works for them, using ANY planning system they choose. 
Because it's the process of putting together your schedule, not the planning system you use to keep on track, that matters.


So whether you're a die-hard Bullet Journaler or you're a digital planner lover, Take Charge of Your Life LIVE will work for you.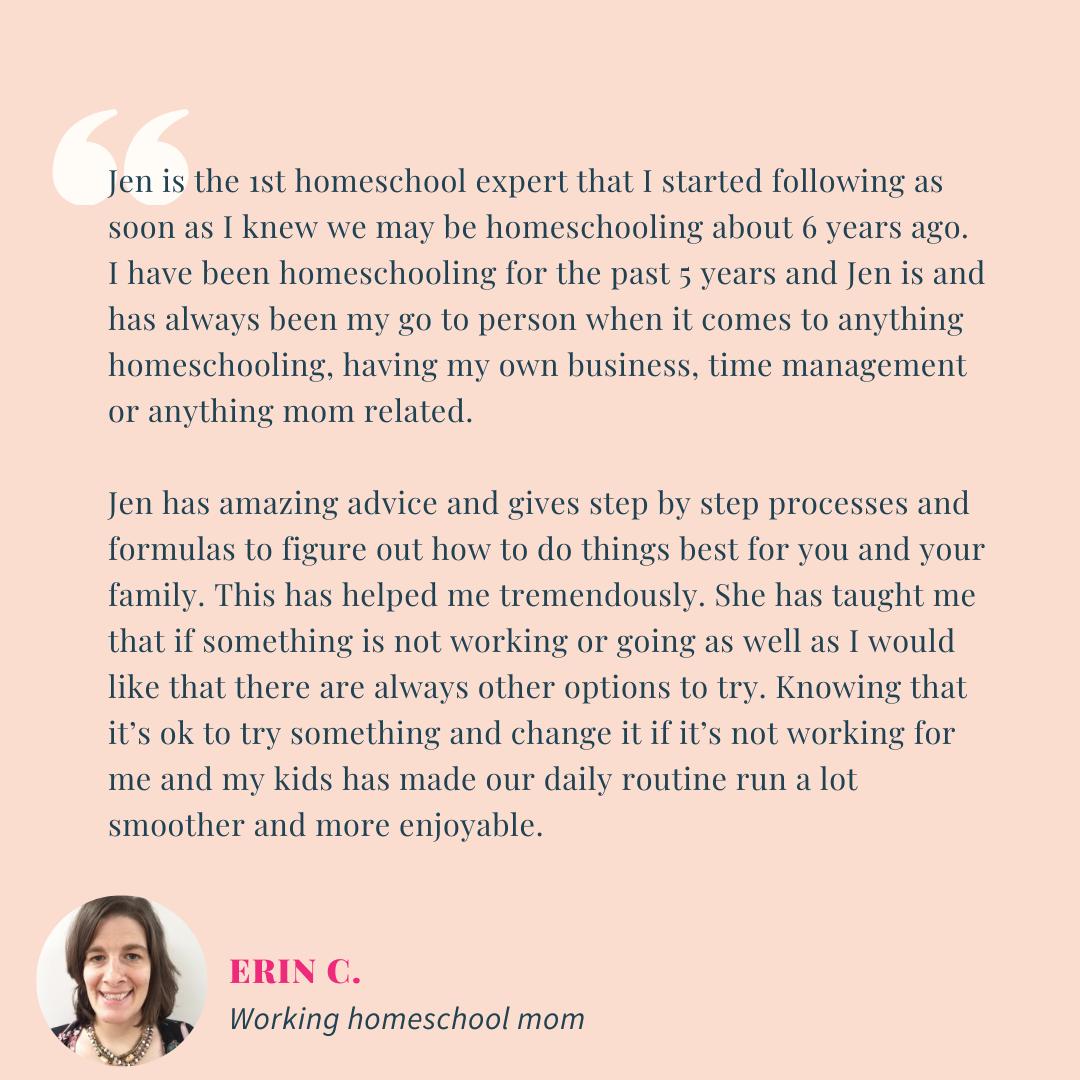 Who Is This For?
Are you just starting to work and homeschool and trying to figure this lifestyle out?

Are you overwhelmed and ready to make a change that will make your life smoother?  

Are you looking for a step-by-step plan with support through weekly Q&A?

If you answered yes to any of those questions, I invite you to join us inside Take Charge Of Your Life LIVE edition.

FAQ's
When does the course start and finish?
The course starts January 9th, 2023 and runs for 4 weeks.
How long do I have access to the course?
You have access to Teachable's content, such as the workbook, checklists, worksheets, and videos for the lifetime of Practical, By Default.com on Teachable.
I love my day planner. Do I need to give it up and use something else?
Nope! Take Charge of Your Life is about the schedule, not the planner, so you can keep using your favorite planning system with your schedule.
Do I need any special equipment?
You need access to the internet and a device such as your computer, tablet, or phone.
Our community will be held inside a pop-up Facebook group. You will need a Facebook Profile to access those.
What if I am unhappy with the course?
We would never want you to be unhappy! If you are unsatisfied with your purchase, contact us in the first 5 days, and we will give you a full refund.




Interested In Joining Our Next Live Round?
Click here to sign up for the waitlist and we will let you know as soon as the doors open!