Welcome to The Working Homeschool Mom Club
Practical Tools, Tips, & Solutions Designed For The Working Homeschool Mom
I believe every working mom can homeschool their children while enjoying life. You just need a little help, a little inspiration, a little encouragement, and a BIG dose of motivation to keep going when things get tough. With the right tools in your toolbox, you can work & homeschool!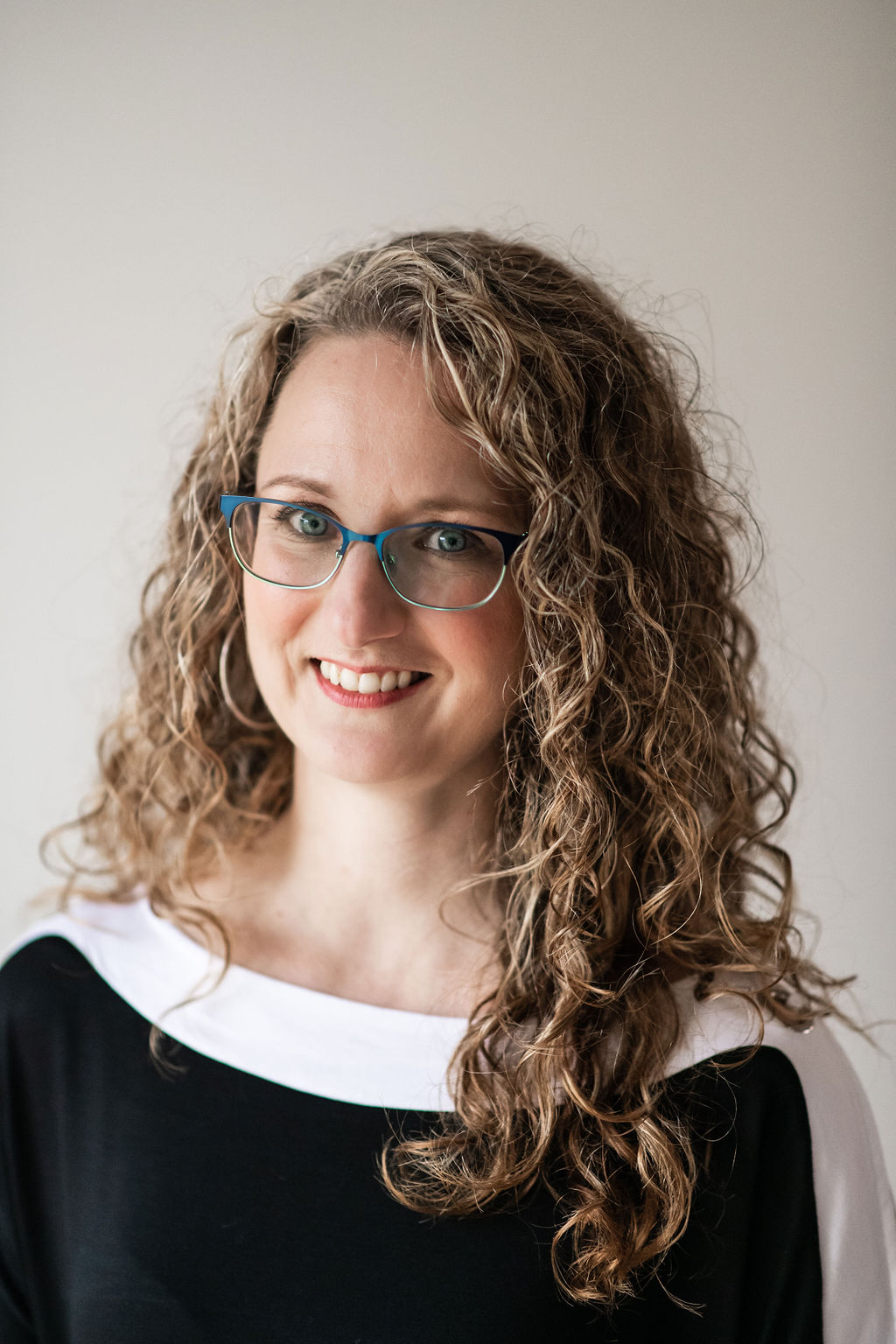 Hello, My name is Jen!
I'm a working (and work-at-home) homeschool mom, based here in beautiful Nova Scotia, Canada. I'm married with 2 gorgeous, super talented kids (ok, so I'm a little biased, but they are GREAT kids!!), and we've been homeschooling for over 11 years.
A few years ago, I returned to work, and while it hasn't always been easy, it's been the best for our family. I am the writing voice, blogger, and coffee drinker behind Practical, By Default. I help working parents by providing practical tips for balancing career, home & homeschooling.

My goal with my blog, my resources, and everything that I create, is and has always been to support the working homeschool mom.